"In our lives, we have two or three opportunities to be a hero,
but almost every day, we have the opportunity not to be a coward." – Spanish proverb
"We are what we think. All that we are arises with our thoughts.
With our thoughts, we make the world."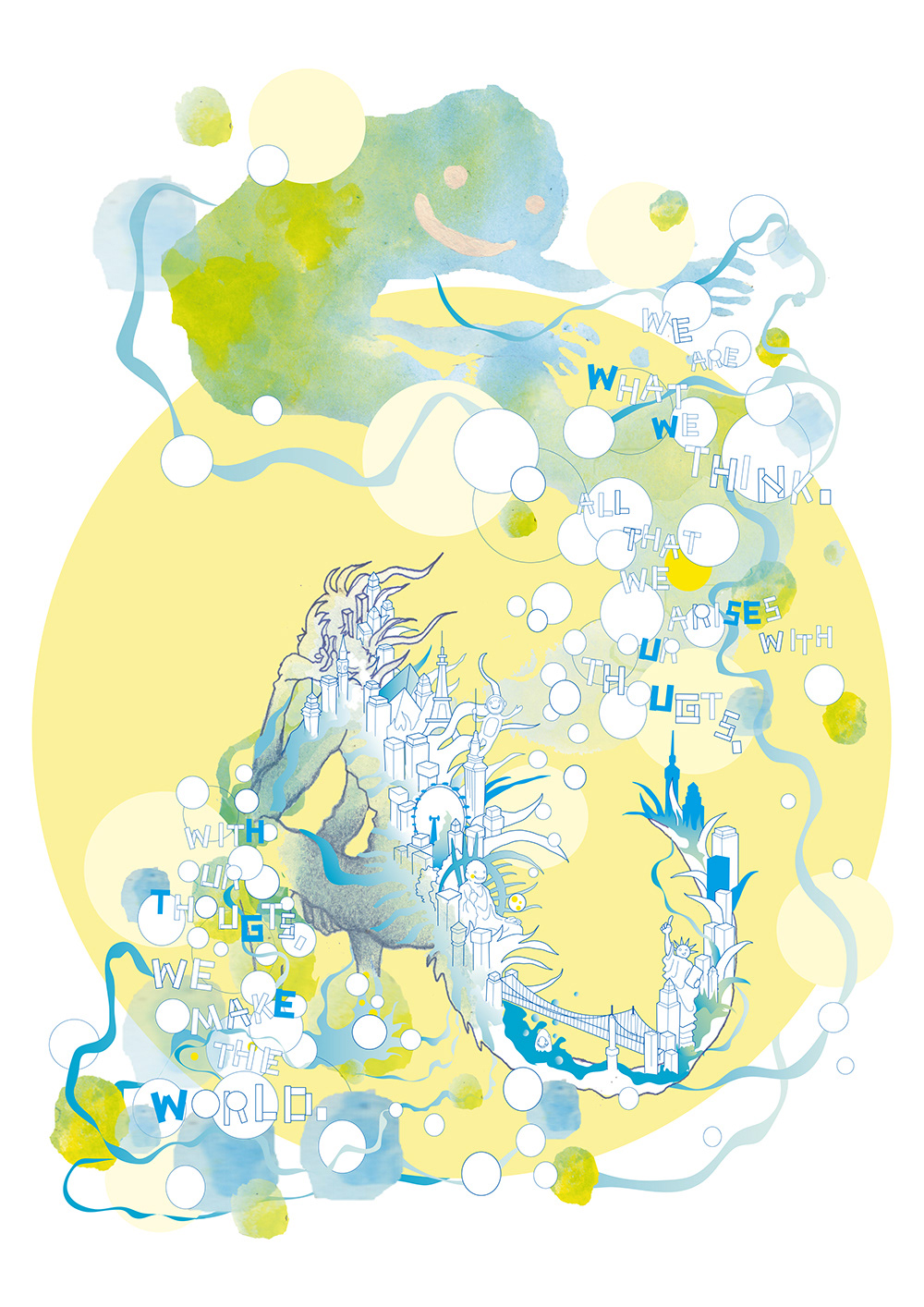 "We are never so happy nor so unhappy as we imagine."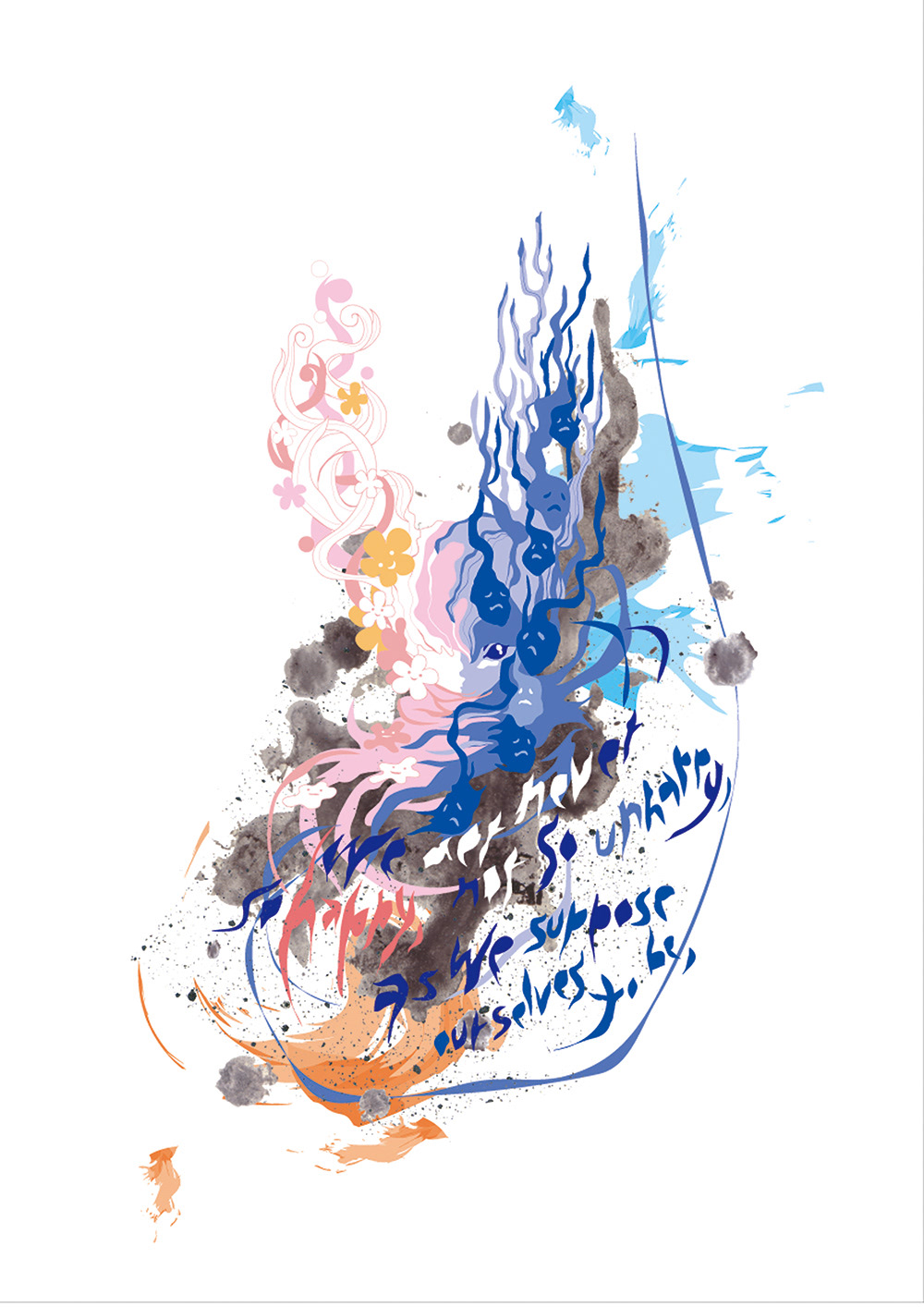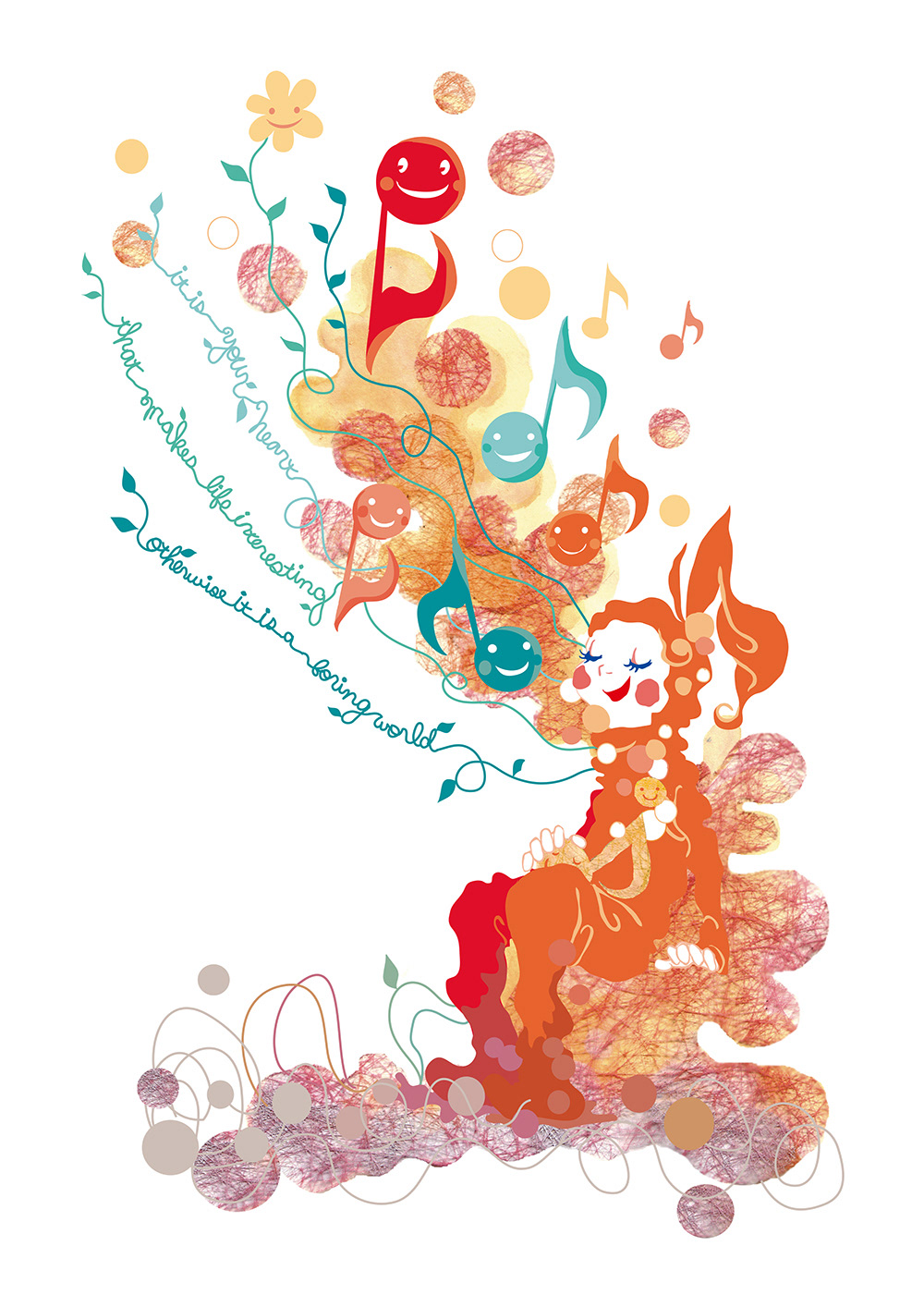 "Kind words can be short and easy to speak, but their echoes are truly endless."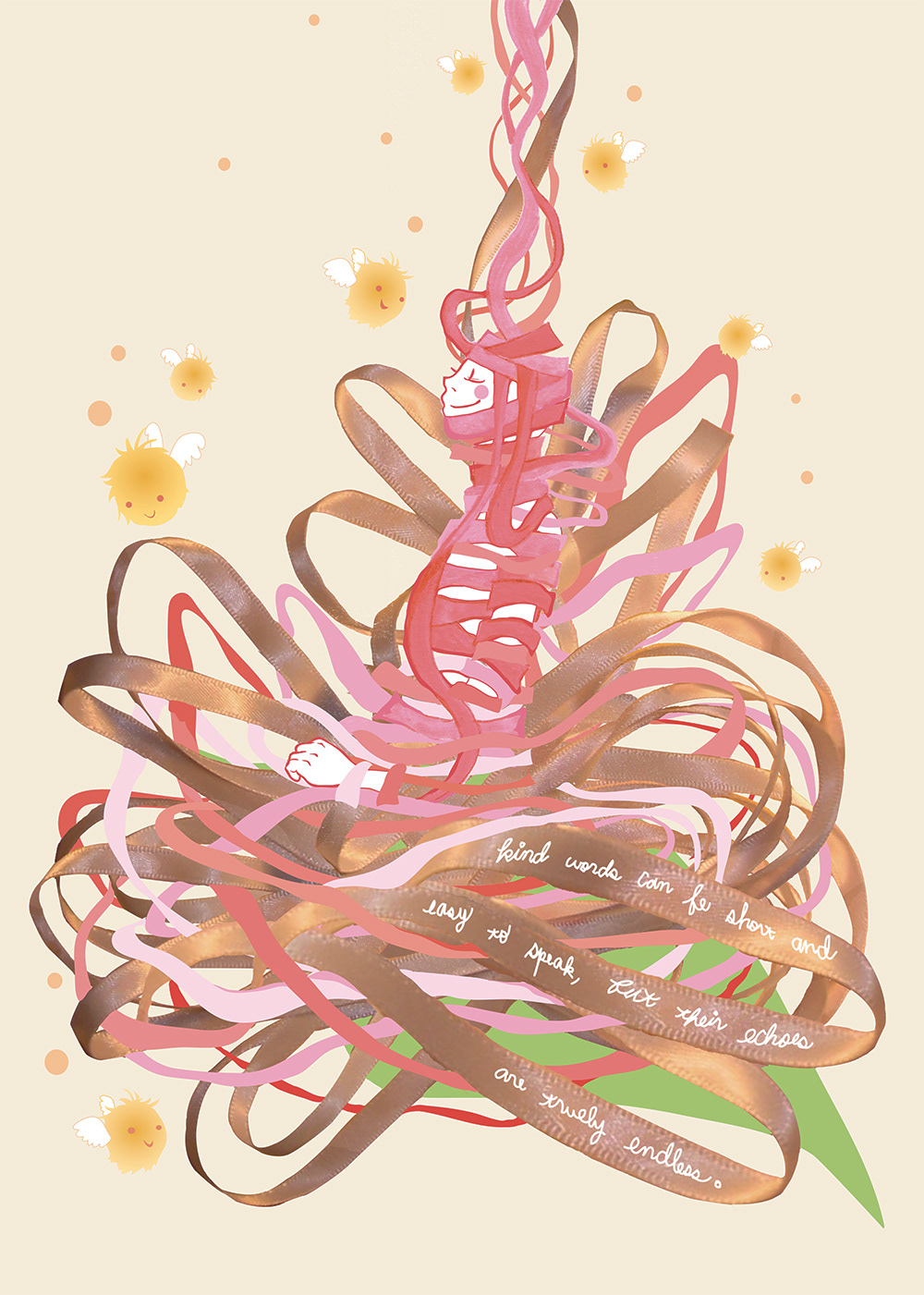 " Friendship with oneself is all-important,
because without it one cannot be friends with anyone else in the world."